A dream we
dream together
A human School: The Mater Christi Essence
  The purpose of Colégio Mater Christi is to form thinking, happy and excellent citizens.
  From this perspective, we are, above all, a human school, whose main base is caring for one another.
  This care in teaching provides revolutionary learning, strengthening students' intellect, awareness and critical engagement. We are a school that teaches, feels and cares.
Here, at Mater Christi School, dreams reside that day by day gain wings. If, like us, you also believe in the transformative power of education, you are already part of our family. The Mater Christi family.
A dream over 30 years old
Founded in 1989, Mater Christi School was born from a mother's dream,  a visionary educator ahead of her time. Professor Maria Auxiliadora realized this dream that, for 33 years, has contributed to society with the best in the formation of thinking, happy and excellent citizens.
The vanguard feeling is in our DNA. The commitment to quality education, innovation and boldness in facing new challenges is what moves us every day. We seek to form students prepared for life and for the future, acting with discernment, responsibility, empathy and autonomy.
Always aiming to foster principles and values, such as solidarity and respect for cultural diversity, we became the first Mossoro school to integrate PEA / Unesco (Unesco Associated Schools Program).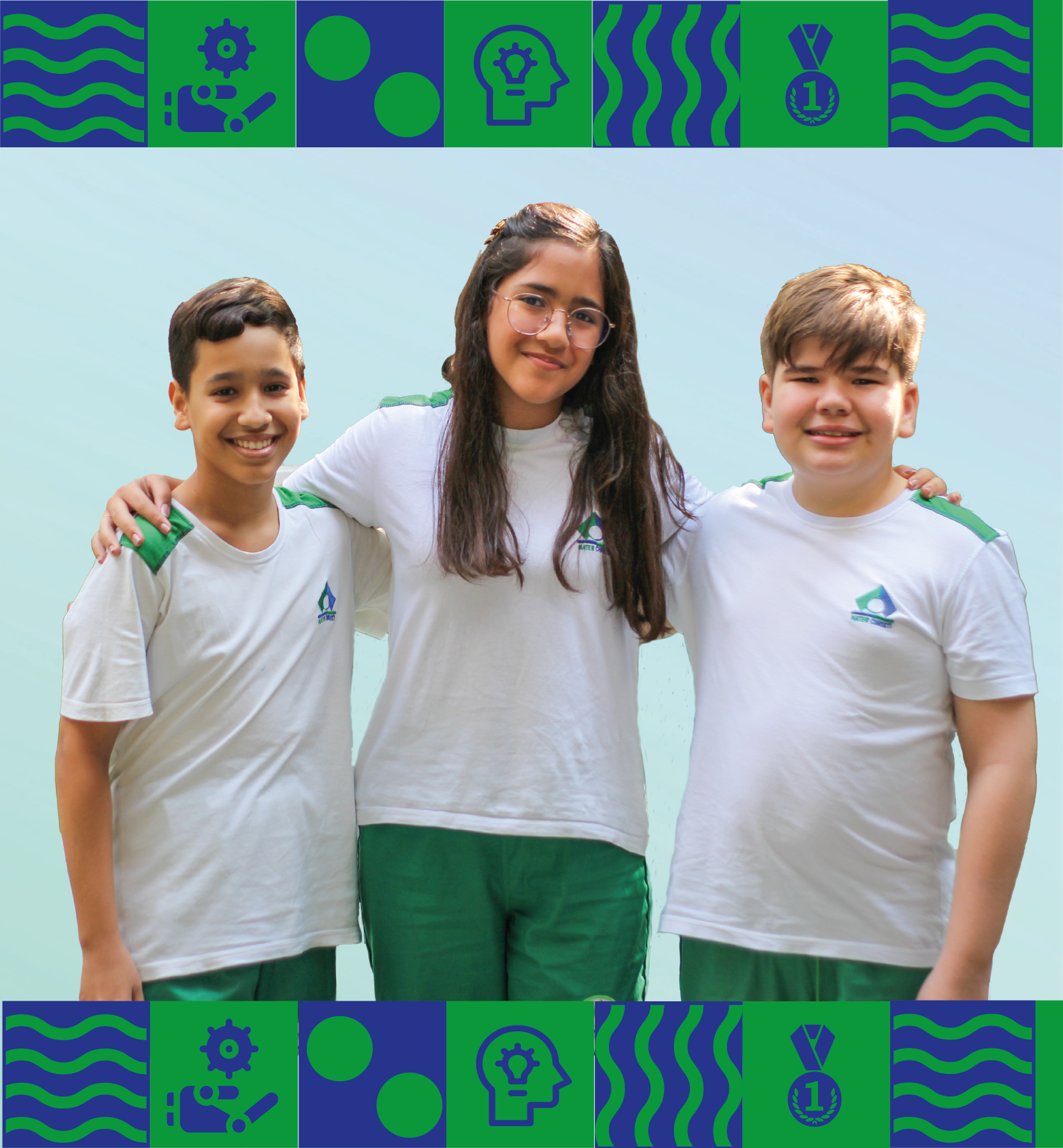 NAI
The NAI complements the teacher's work and provides support for students with learning difficulties.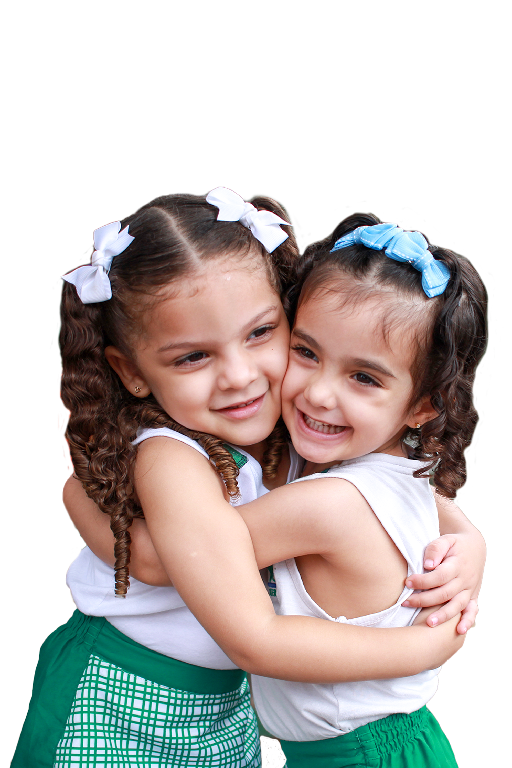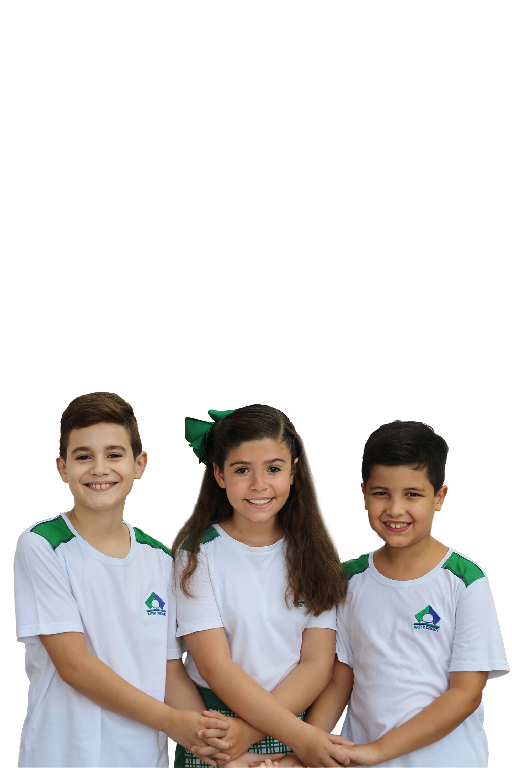 Entrepreneurship and
Financial Education
Through Financial Education, students assimilate concepts that contribute to the development of assertive and responsible behaviors.
Concept
Life
Through education and physical activity, students develop numerous skills that provide a more active lifestyle, with a taste for sports.
Writing Lab
Textual consultancy service where students receive feedback on the revisions of their essays, as well as guidance for the evolution of their writing
Educational Trips
Education goes beyond the classroom. In this way, we combine study with the production of new knowledge, culture, leisure and tourism. The project is an alternative for freedom and interaction with the environment.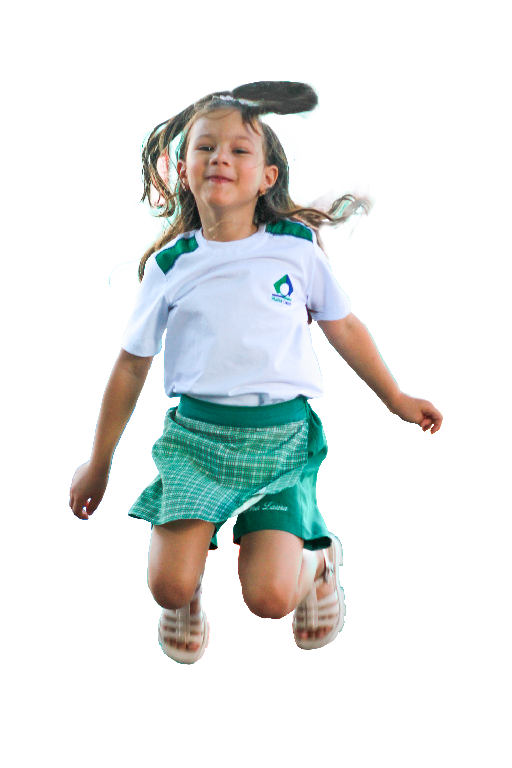 LIV
Life Intelligence
Laboratory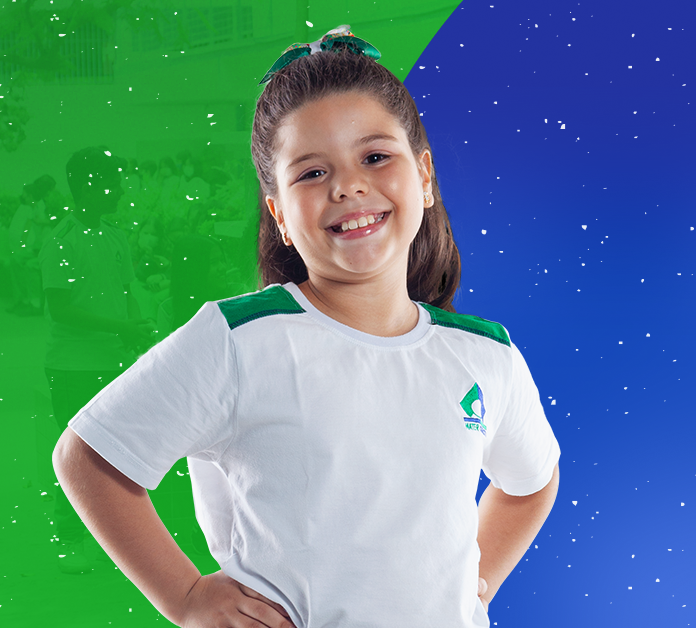 Entrepreneurship and
Financial Education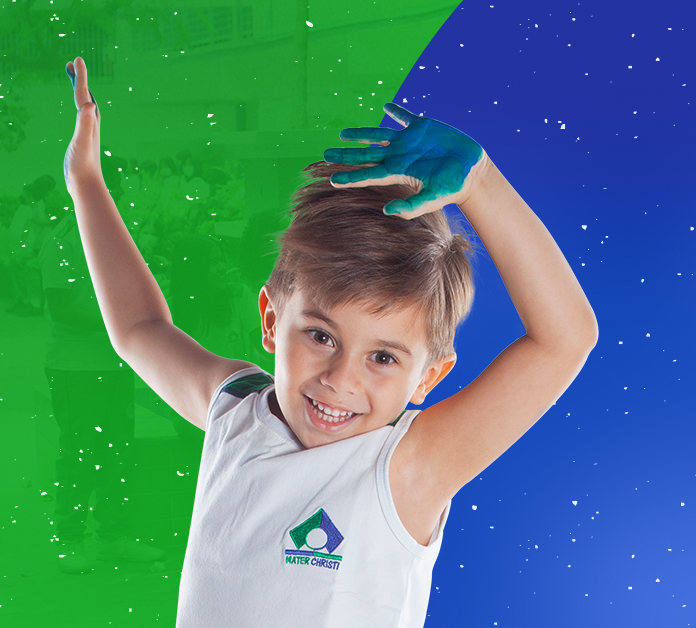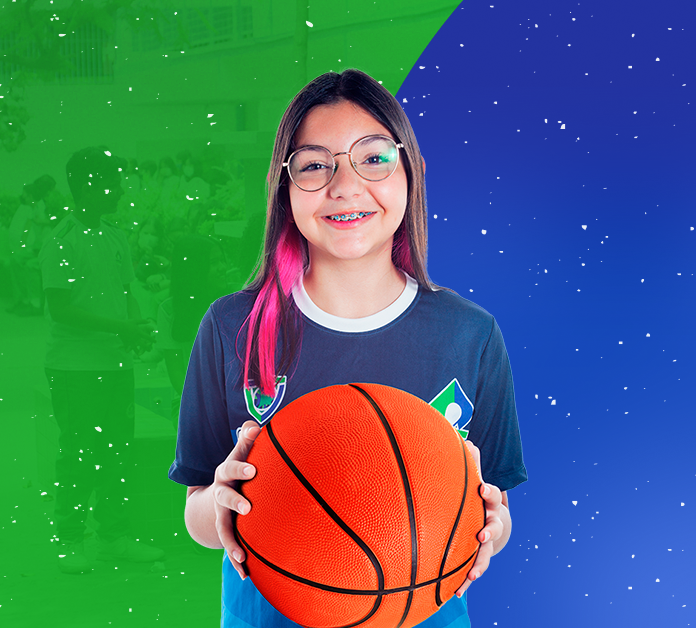 Concerned with the comprehensive training of students, the Mater Christi school launches "Mater Med", which appears as the best chance for entrance exam candidates to prepare and achieve approval in highly competitive courses and universities.
Dear parents, guardians and students,
We inform you of the dates of events, activities and school days.
Check it out at the link below:
[/vc_row]